Moderators: cinephage, Karras, Rockatansky
Denys Finch Hatton

Stagiaire
Posts: 8
Joined: 29 Apr 20, 19:51
Je suis allé acheter deux DVD de films avec John Wayne, pour compléter ma collection, mais aussi pour défendre sa mémoire, que quelques olibrius tentent d'écornifler. À la caisse, j'ai dit à la caissière : « C'est pour défendre John Wayne ! » Elle n'a pas compris.
frédéric

1st Degree
Posts: 13538
Joined: 28 Aug 04, 18:49
Location: Une galaxie lointaine, très lointaine
Sortie 4K le 18 Juillet pour le moment seulement aux US.
nunu

Assistant(e) machine à café
Posts: 108
Joined: 20 Apr 23, 16:02
Sans ce film probablement pas de John Carpenter. Un de mes Westerns favoris aussi. Surement lz Western que j'ai le plus vu de ma vie avec ElDorado.je les regardait avec ma mère quand j'étais gosse, on les regardais au moins 2 a 3 fois par an.
Supfiction

Charles Foster Kane
Posts: 21071
Joined: 2 Aug 06, 15:02
Location: Have you seen the bridge?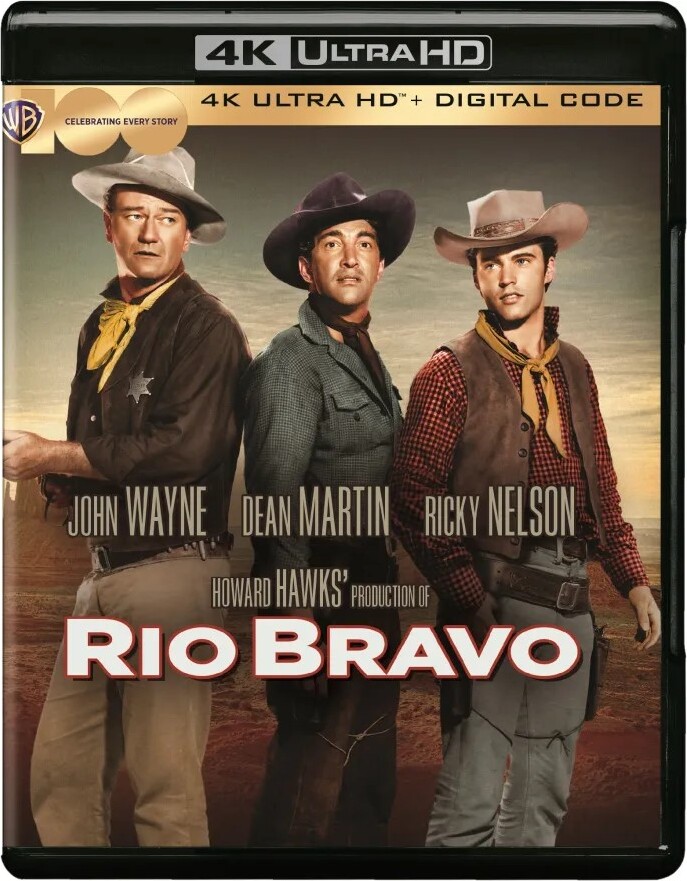 Juillet aux US
Watkinssien

Etanche
Posts: 16674
Joined: 6 May 06, 12:53
Location: Xanadu
Supfiction

wrote:

↑

26 May 23, 11:06

Juillet aux US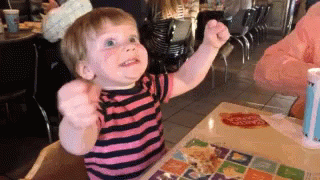 Mother, I miss you
hansolo

Howard Hughes
Posts: 15239
Joined: 7 Apr 05, 11:08
Location: In a carbonite block
Yes !!!
- What do you do if the envelope is too big for the slot?
- Well, if you fold 'em, they fire you. I usually throw 'em out.
Le grand saut - Joel & Ethan Coen (1994)
Thesix

Assistant opérateur
Posts: 2109
Joined: 27 Jul 19, 19:18
L'image est floue, non ?
Si on passe AC/DC, je quitte la pièce
(J. Jarmusch)
Et Amazon, c'est toujours le mal

(et l'internet haut débit, et Google...)